I'm back from Squealin' on the Square. We did REALLY well there. I hope to return next year. I did remember to take a couple of pictures as I was setting up the table but I didn't get a chance to walk around the festival.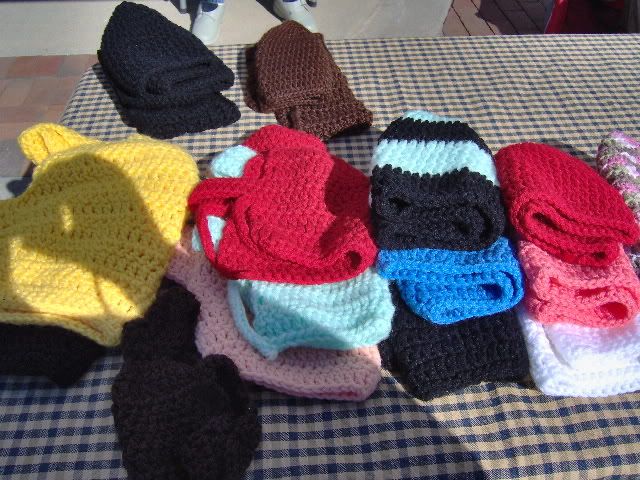 It was pretty chilly on Saturday morning. My first three sales of the morning were crocheted hats.
Fragrance Crystals were my best seller. Once I convinced people that it was not jelly I couldn't keep them on the table.
I finally got to debut my new foot soak and I think people will like them. By the way check out my new tablecloths. They are nice and thick at the bottom so I can store my items under the table. Which I had to do on Saturday. Some of my soap began to melt in the sun.
to the staff and volunteers of Squealin' on the Square. You worked really hard planning for the event and were nothing but helpful .
Tip of the hat to Laurens City and County Law Enforcement. Thanks for keeping the Square safe. We appreciate it.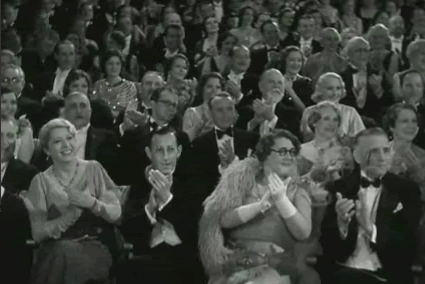 for the Laurens City (Sanitation) Workers. The hardest working team on the Square. They kept Square spotless. They worked tirelessley for two long days. You guys are true shining stars.